Mass production manufacturing has commenced!
Today marks the first day of our mass production manufacturing! Cheers to all and thank you again for your support. We will keep all closely updated if any issues were to arise.
Printing of your QLIPP Packaging
The artwork for your packages have been approved and sent for printing. It will take our printers two weeks to have these printed and delivered to our factory. By the end of these two weeks, your QLIPP units would be fresh off the production line, waiting to be packed and shipped to you.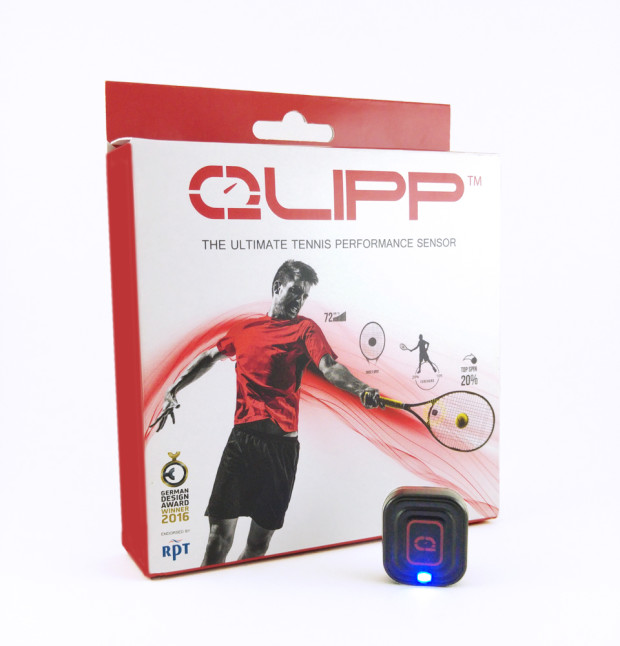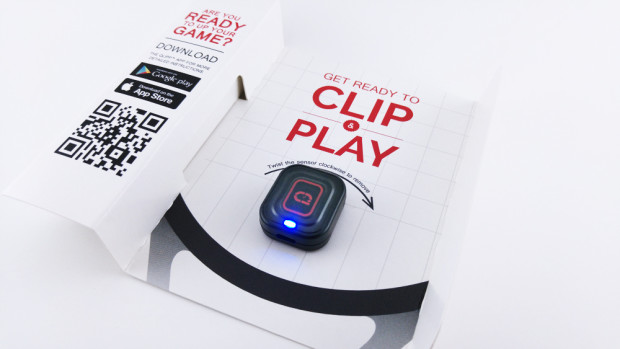 Catch up with you guys soon! Have a great weekend ahead of you =)