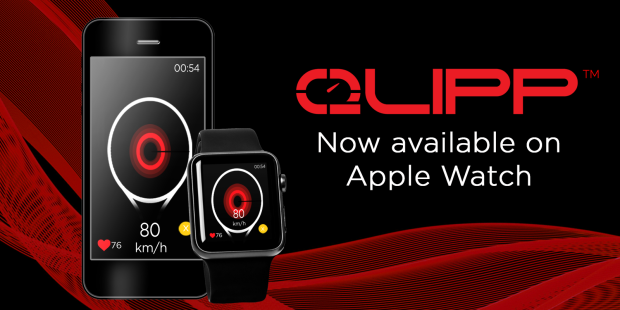 Hi Everyone,
Our apple app was at last approved yesterday. This latest installment of the app comes with it the support of QLIPP on the Apple Watch. Do note that even with the App watch, you are required to have your phone with you, as the watch does not allow QLIPP to connect directly to it! Once again, if you are heading out to the courts with your apple watch and your QLIPP, do remember to bring along your phone!
Algorithm Enhancements
Along with this update comes along various other enhancements. I believe we have improved on certain algorithms such as the serve detection, speed measurement and various other graphical features.
New Features Being Built
We are still building more features now, many will be released by and by and do watch this space for further announcements!
Thank you all again!